Press

---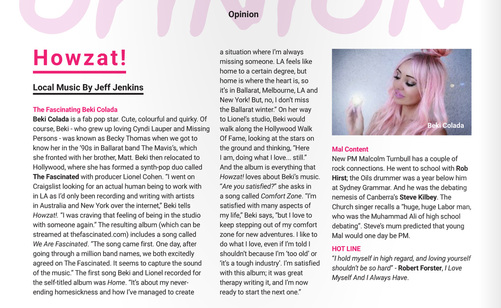 ---
---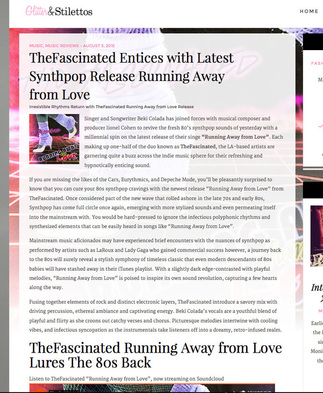 "Fusing together elements of rock and distinct electronic layers, The Fascinated introduce a savory mix with driving percussion, ethereal ambiance and captivating energy. Beki Colada's vocals are a youthful blend of playful and flirty as she croons out catchy verses and chorus. Picturesque melodies intertwine with cooling vibes, and infectious syncopation as the instrumentals take listeners off into a dreamy, retro-infused realm."
-Glitter and Stilettos
---
---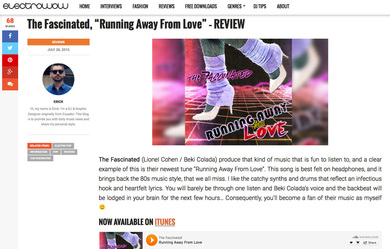 "Catchy synths and drums that reflect an infectious hook and heartfelt lyrics. You will barely be through one listen and Beki Colada's voice and the backbeat will be lodged in your brain for the next few hours… Consequently, you'll become a fan of their music" -
ElectroWow
---
---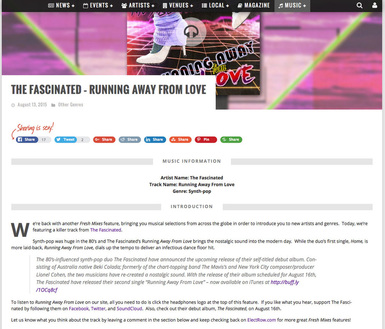 "The Fascinated's
Running Away From Love
brings the nostalgic sound into the modern day. While the duo's first single,
Home
, is more laid-back,
Running Away From Love
, dials up the tempo to deliver an infectious dance floor hit."
-ElectRow
---
---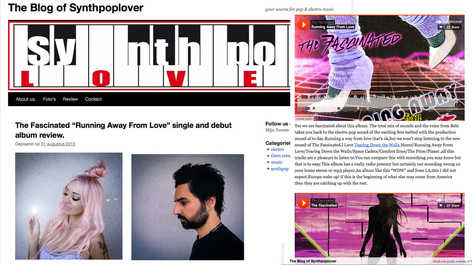 "An album like this "WOW" and from LA, this I did not expect. Europe wake up! if this is the beginning of what else may come from America then they are catching up with the rest." -
Synthpoplover
---
---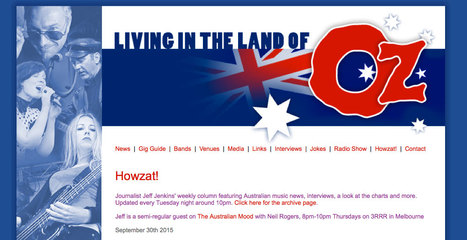 ---
---